Whether it's owning your own home, funding your children's education, or creating a stress-free retirement, a financial plan is considered vital in working towards your goals. We use a consultative approach to create a financial plan that aims to meet your objectives.
Retirement planning is the process of planning for income needs during retirement. However, the planning process that takes place during your working years will go a long way toward ensuring that those income needs in retirement are met.
It's never too soon to start planning for a child's college education. Although the obstacles may seem high a college education for your child or grandchild is still attainable, but it is not automatic. The good news is there are ways to begin saving that can make it happen. The sooner you begin, the longer the money you put away can work.
Life insurance was once viewed simply as a means of risk management to protect against financial loss in the event of a person's death. Today, it's an important part of an overall strategic financial plan.
Asset allocation is an investment strategy that aims to balance risk and reward by apportioning a portfolio's assets according to an individual's goals, risk tolerance and investment horizon. The three main asset classes - equities, fixed-income, and cash and equivalents - have different levels of...
Estate planning is the process of planning for the transfer of a person's wealth and assets after their death. The estate planning process involves planning for how your assets will be preserved, managed and distributed after death.
Our Team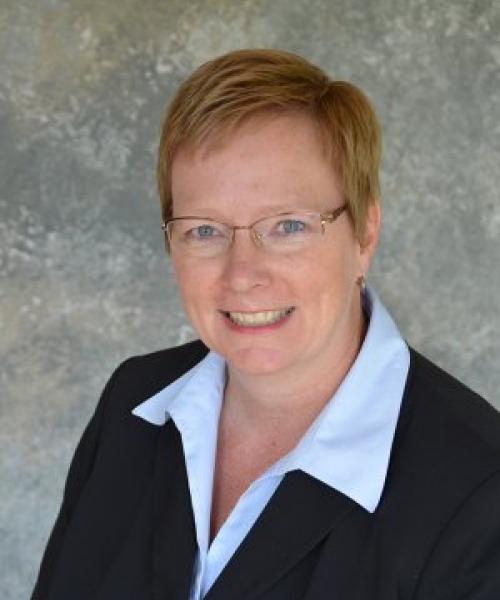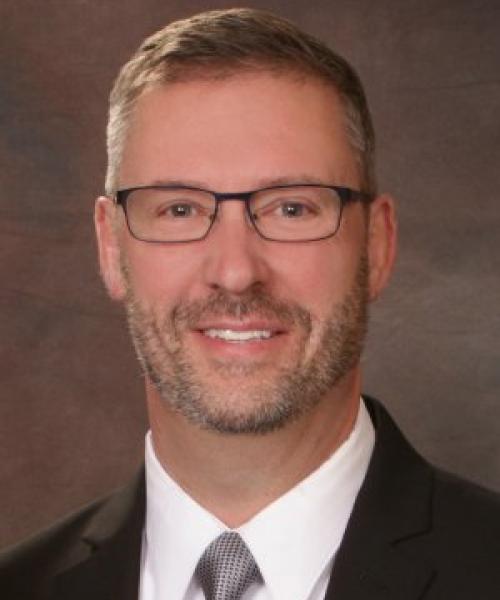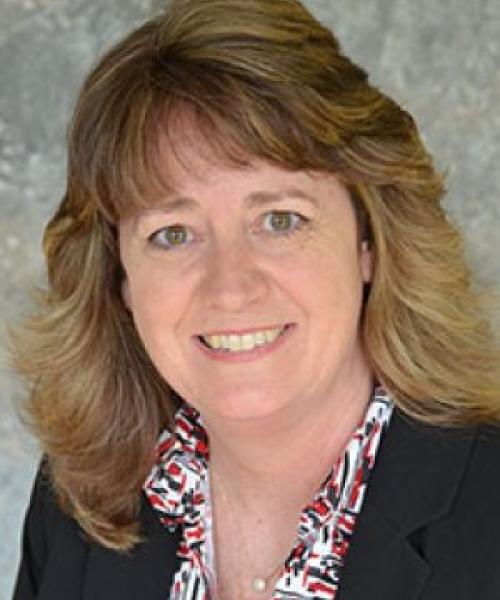 Looking to learn more?
Get in touch today
Latest Blog Posts
If you haven't started planning for retirement yet, it's not too late.
If you and your spouse are making plans to retire, you're probably wondering whether it's a good idea to retire at the same time. Many couples go through the same thought process and, in fact, one in four couples quit their jobs within a year of each other. But retirement is a decision that should be carefully thought out. Here are some things to consider when deciding whether to retire at the same time as...
If you've only just begun your career and are starting to collect a decent paycheck, the last thing on your mind is probably retirement planning. When you're in your twenties and thirties, retirement can feel light years away, but it will get here much quicker than you can imagine. And when it does, you'll want to be prepared. And for those in their 40s and 50s, remember that it's never too late to start saving...